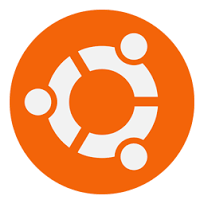 As part of normal long-term operations, the number of kernel images on your system will accumulate and take up disk space.  This issue with space will be even more pronounced if /boot is mounted to its own smaller partition.
With Ubuntu 16.04, 'apt autoremove –purge' and configuration of the unattended upgrades can ensure that old kernel images are cleaned, but if you are using Ubuntu 14.04 or need to manually purge, then the instructions below can lead you through the process.
Before removing this unnecessary baggage, the first step is to check what kernel version is currently being used and the installation state.
> uname -r
4.4.0-57-generic
Continue reading "Unbutu: Removing unused kernel images and headers"