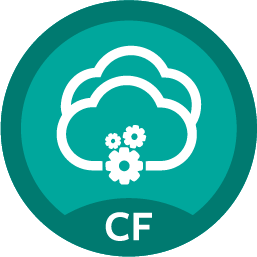 For most Cloud Foundry applications and services, you can avoid downtime for maintenance with a combination of following best practices for 12 factor app development and taking advantage of Cloud Foundry's scaling and flexible routing to implement Blue-Green deployment.
But there will still be times where an application, service, or shared backend component does not support rolling upgrades, and a maintenance window will be required.
When this happens, you must think about the behavior you want to implement for both front-end user applications as well as services.  A static page may not adequately serve the needs of end users or consuming clients that rely on your services.
Continue reading "CloudFoundry: Beyond the maintenance page, delivering a response during service unavailability"