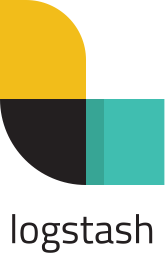 When building complex, real-world Logstash filters, there can be a fair bit of processing logic.  There are typically multiple grok patterns as well as fields used as flags for conditional processing.
The problem is, these intermediate extracted fields and processing flags are often ephemeral and unnecessary in your ultimate persistent store (e.g. ElasticSearch), but they will be inserted as fields unless you explicitly remove them.
One strategy is to use a mutate at the very end and remove any extra fields.  A cleaner strategy that we will describe here is to declare these variables as @metadata field so they are never even considered for persistence.
Continue reading "ELK: metadata fields in Logstash for grok and conditional processing"