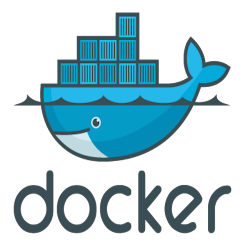 Docker log collection can be done using various methods, one method that is particularly effective is having a dedicated container whose sole purpose is to automatically sense other deployed containers and aggregate their log events.
This is the architectural model of logspout, an open-source project that acts as a router for the stdout/stderr logs of other containers.
If you do not have docker installed yet, see my article here.  Before moving on, you should be able to run the hello-world container.
Continue reading "Docker: logspout for Docker log collection"