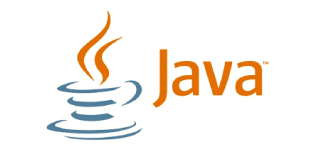 The JRE comes preloaded with a set of trusted root authorities, but if you are working with self-signed certificates, or SAN server certificates that were signed using your own Certificate Authority then you are going to need to add these certificates to your trusted keystore.
If your Java application attempts to communicate via TLS to a remote host that does not have a trusted chain of security you will get the all too famous "SSLHandshakeException: PKIX path building failed" exception.  At this point you have a couple of options:
Bypass all security checks by injecting a custom X509TrustManager that allows all communication
Add the certificates you want to trust into the TrustManager keystore
Bypassing security at this level is not a good idea.  It's like telling your browser that you will never care about HTTPS certificates, so from now on just show the green icon in the address bar no matter what.    It is best to address security from day one, and not as a future feature.
In this article I will lead you through installing a self-signed as well as CA signed certificate into the Trust Manager keystore so that TLS communication to remote sites is handled correctly and securely.
Continue reading "Java: Loading self-signed, CA, and SAN certificates into a Java Keystore"