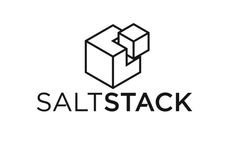 If your Salt Minion version is too far removed from the Salt Master version, you may find yourself with unexplained errors.
This problem can be faced when the OS template you are deploying was packaged years earlier with an older Salt minion while the Salt Master has been kept up to date.
But it can also happen with a relatively recent version Master like 2016.11, if you use the latest 2017.7 Minion which has major changes in the fileclient.
In this article I will show you how to use apt-get to install an earlier version of the Salt Master or Salt Minion.
Continue reading "SaltStack: Installing an older Salt Master or Minion for compatibility"