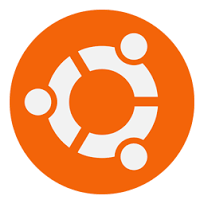 It is common for a virtualized Guest OS base image to have a generic minimal storage capacity.  But this capacity can easily be exceeded by production scenarios, performance testing, logging, or even the general cruft of running a machine 24×7.
For this reason, extending a virtualized disk can be extremely helpful.  Here is a walk through for extending a disk using fdisk on an Ubuntu system that is using classic partitions.  For performing this operation with LVM enabled, see my post here.
This type of change is typically made with a live CD to ensure exclusive disk access and gparted GUI for convenience.  But we will use fdisk here so that it could be done from a remote terminal or by automation.
Continue reading "Ubuntu: Extending a virtualized disk using fdisk when not using LVM"